Interactive Video Tools to Help You Tell Your
story
Interactive Video Tools to Help You Tell Your
story
Interactive Video Tools to Help You Tell Your
story
Inform audiences. Engage minds. Ignite excitement.
Inform audiences. Engage minds. Ignite excitement.
Inform audiences. Engage minds.
Ignite excitement.
Everyone has a story. Tell yours with intuitive cloud-based video technology software that anyone can use.
Digital Joy provides cloud-native video production products to help you create content, engage audiences, and stay connected. Designed for teams of any size and users of any experience level, Digital Joy delivers powerful, intuitive, end-to-end solutions utilizing the latest media technologies.
What Our Users Have to Say
The Digital Joy platform was easy to use and modify and we will be using it again. Thank you for your responsiveness and working with us to make sure our event went well!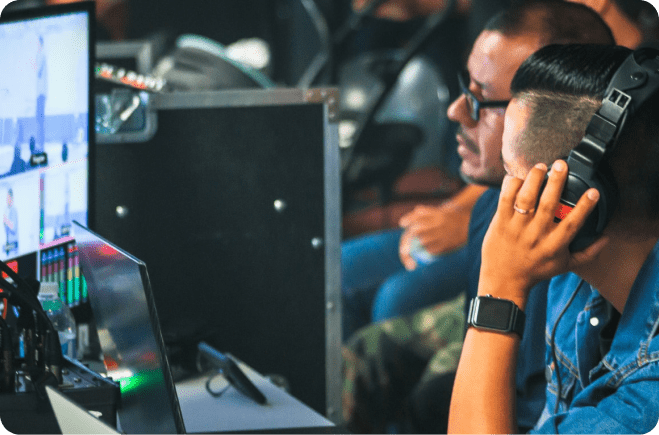 Digital Joy Studio is a fully cloud-based end-to-end turnkey solution that makes content management and distribution easy and efficient. With its user-friendly interface and intuitive features, Digital Joy Studio empowers content creators to upload, organize, collaborate, add metadata, and publish content to multiple digital platforms simultaneously.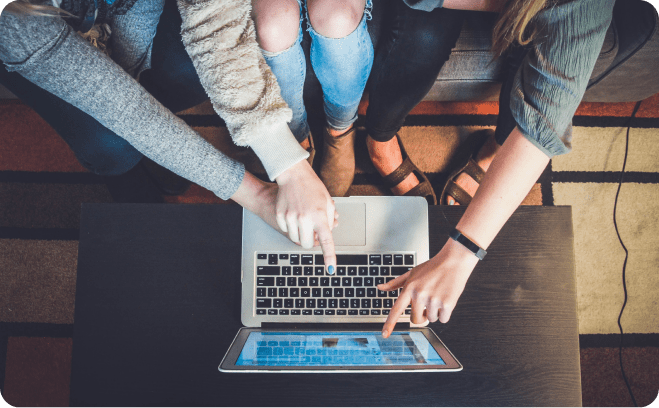 Engaging your audience in your story is effortless with truly interactive real-time audience polling quizzes, trivia, and more.  Inform, Engage and Entertain your audience.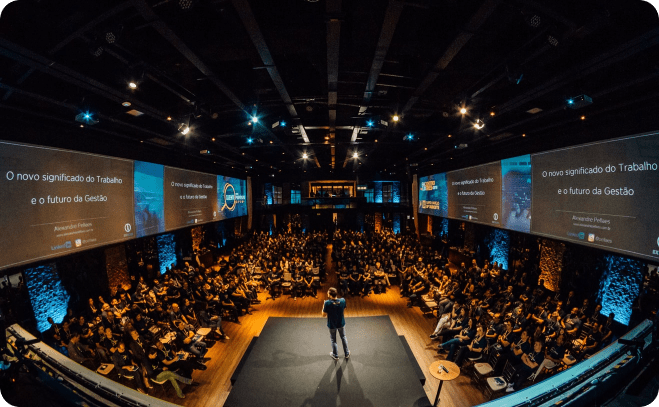 All of your virtual event needs are taken care of! You'll have a smooth and successful event, from getting your event up and running to ensuring you have all the tools to engage your audience. Digital Joy covers it all for you
Your video broadcasts can be more seamless than ever before with live streaming tools that help you access your content live from anywhere so you can collaborate globally and stream instantaneously.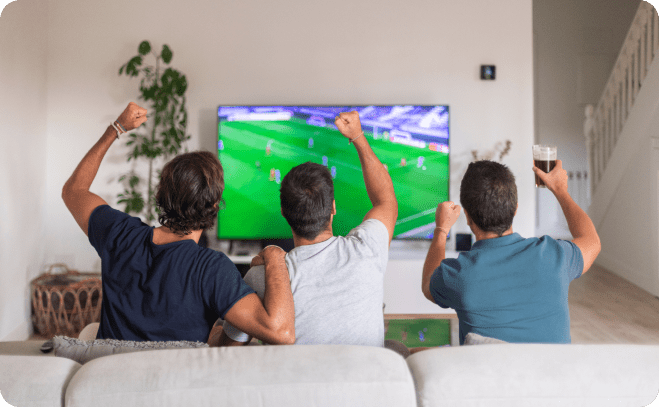 Introducing the ultimate online chat interface. Boost audience engagement and enrich the user experience with the group and direct online group chat capabilities.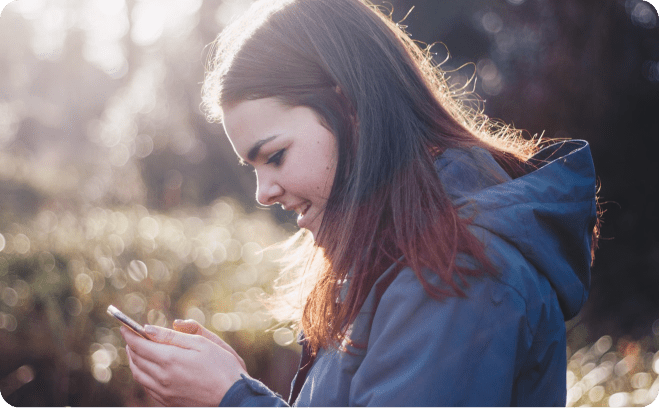 Discover your interactive video storytelling toolkit
Video tools don't have to be expensive and require an army of producers and IT staff. Digital Joy helps even the smallest teams bring it all together with our scalable cloud-based SAAS platform.
Storytellers around the world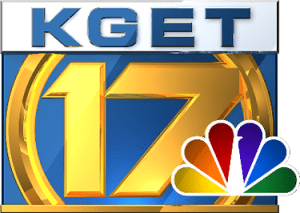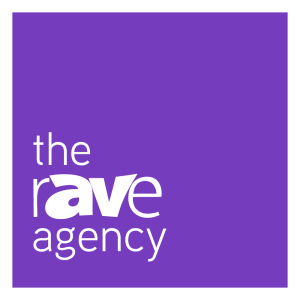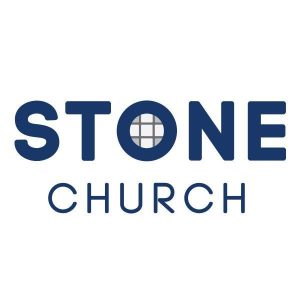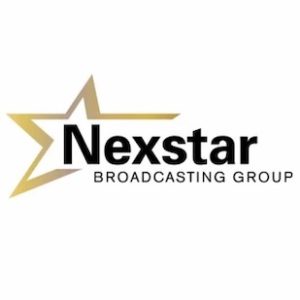 There's more to the story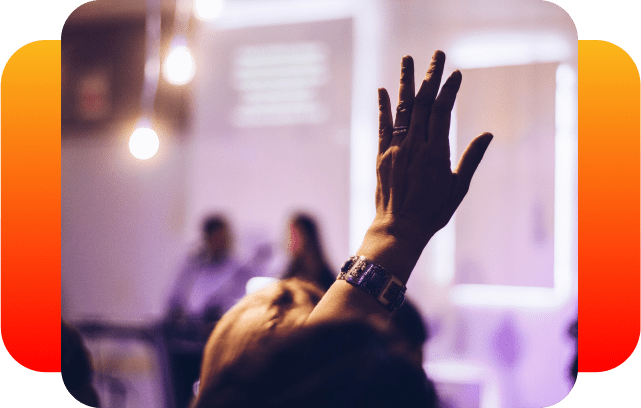 Empower your students to stay tuned in by using polls, quizzes, and other features to keep them on their toes. These interactive elements can test knowledge of the subject matter or conduct live question-and-answer sessions throughout each lesson plan, so there are no dull moments for anyone!
Gamification & Online Quizzes
Challenge your audience's knowledge with a fun quiz or an HQ-style or points-based trivia game. Encourage some friendly competition and keep your audience up-to-date with who's in the lead on your Live Rankings Leaderboard.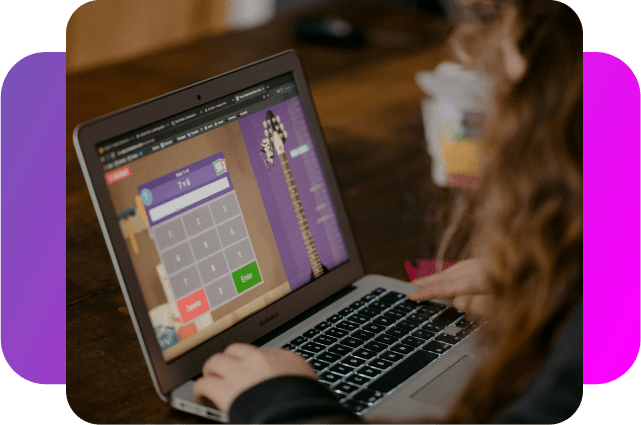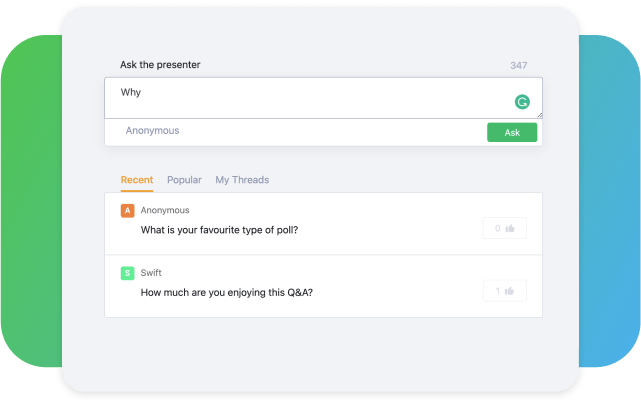 Make your sessions more effective with Digital Joy Q&A. Find out your audience's thoughts and empower them to submit questions anonymously. Utilize built-in moderation tools and profanity filters to keep your presentation on track.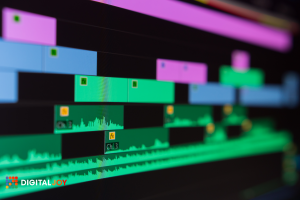 Producing video content is a dynamic and engaging way to communicate your message to your audience. Whether you are promoting a product, sharing a story,
Read More