Live streaming software for
elevated video experiences
Prepare to elevate your live streams to new heights with Digital Joy: the ultimate broadcasting software for all your cloud streaming needs. With powerful features and an easy-to-use interface, we make streaming video content more accessible than ever before.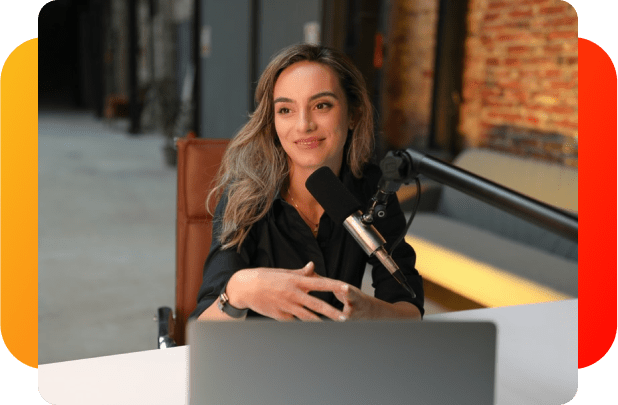 Cloud-based & headache-free video production
We designed our SaaS platform to help digital teams maximize their resources, with no additional software or hardware to utilize its browser-based tools. Aggregate unlimited concurrent live inputs and feeds from mobile, web, or professional cameras. Distribute simultaneously to endless traditional broadcast destinations, websites, and social outlets.
Access your multi-camera, cloud-based production facility globally. Switch streams, add graphics and insert highlights in real-time. Digital Joy allows users to import custom logos and graphics to overlay logs, branding, and imaging. Did we mention we also support multiple file formats, including JPEG, PNG, and HTML5 graphics?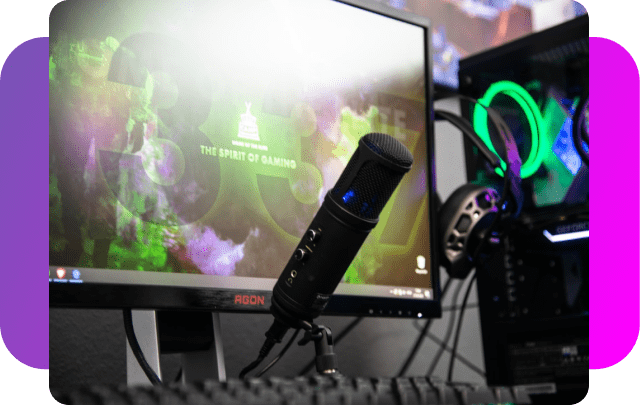 Collaborate globally and
broascast instantaneously
Access your content and broadcast live from
anywhere using a web browser
Digital Joy's live streaming software works on any device, making it easy for you to go live from anywhere. Whether you're using your computer, phone, or tablet, our easy-to-use platform helps you reach your audience instantly.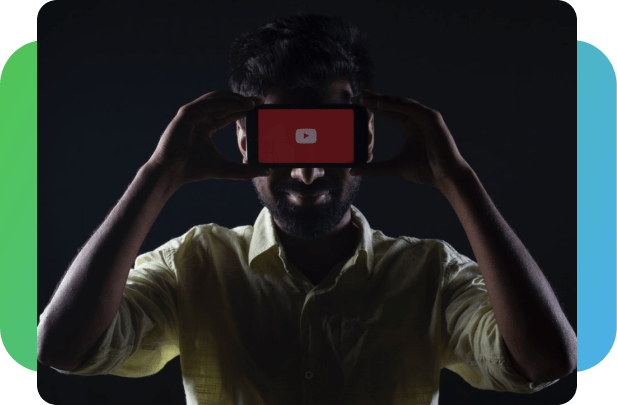 Monetize your content and broadcast your live streams anywhere
Broadcast premium-quality live streams to Facebook, Twitter, Youtube, OTT, and streaming platforms. Whether you're an influencer, a small business, or a major broadcaster, we can help you reach new audiences on their favorite device.
Empower your
digital teams
Digital Joy is a single cloud platform that aggregates media from global teams, inputs, and sources and publishes them to social platforms and broadcasting outputs.