Digital Joy Engage provides truly live results that update on the presentation screen in real-time. Present your poll results live within Digital Joy's Engage dashboard or by using our Microsoft PowerPoint integration.
Design
custom poll pages
to match your brand image
Upload your branded graphics and edit the rest of the elements to make your poll page fully authentic to your brand.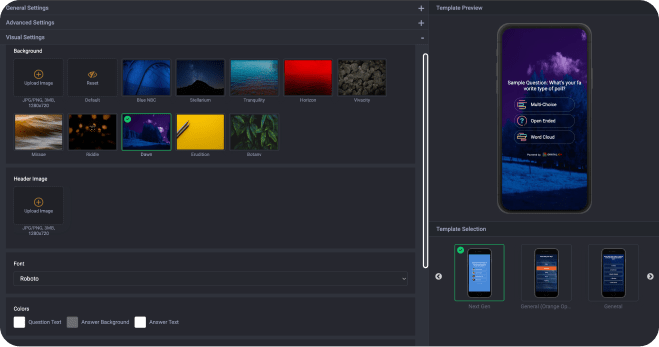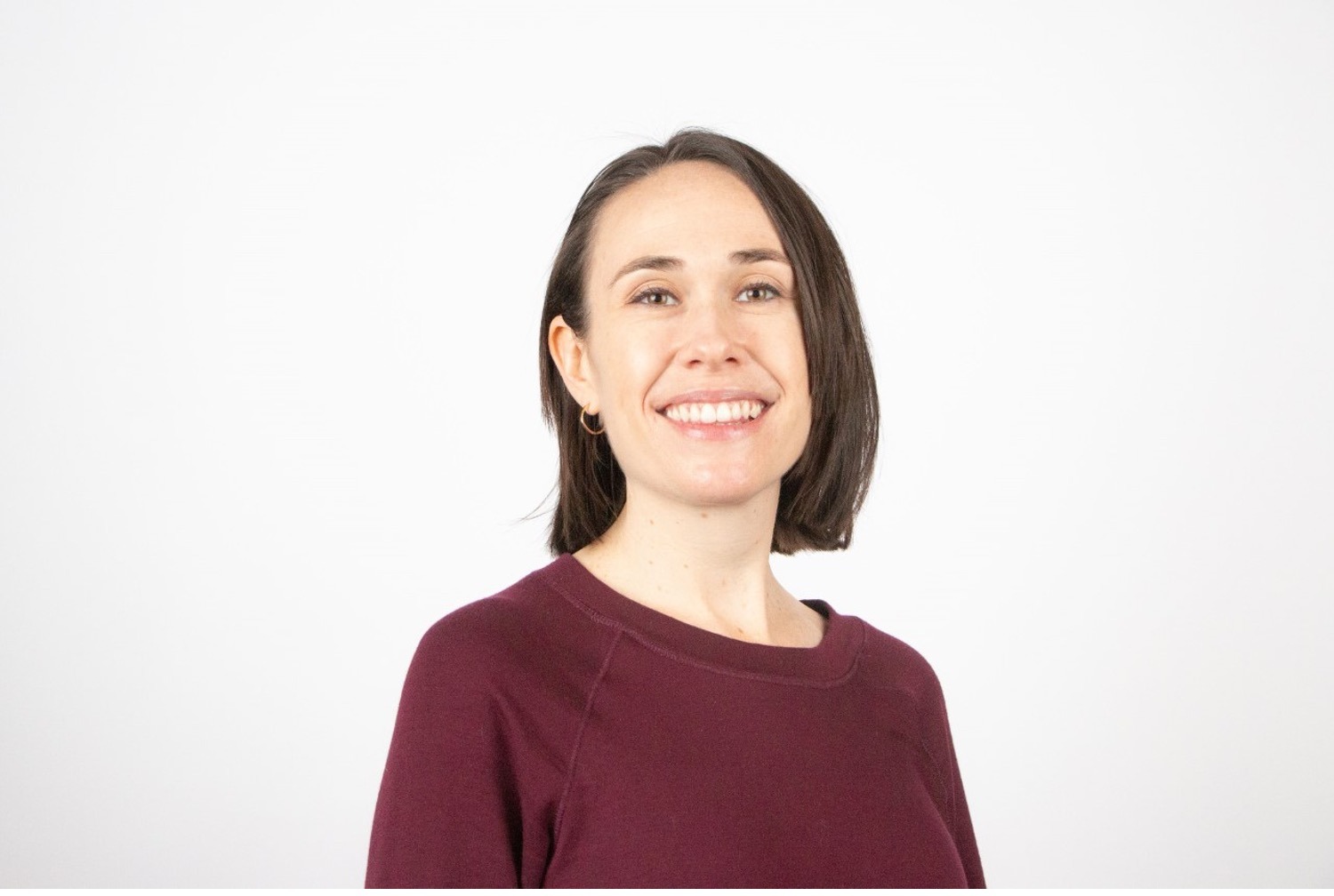 We used Digital Joy Engage to poll the audience of our small business pitch competition, InnoVentures, to vote on which entrepreneurs' business pitch was strongest. This voting element makes our event more fun, giving each audience member a "seat" at the judges' table. Digital Joy Engage was very easy to use and customize. We love using this tool each year!
Learn how Digital Joy Engage can help you improve business and team communication
With instant audience responses, you can add a personal touch to your presentation and easily navigate questions or concerns as they come up.
Digital Joy makes it easy to:
That's right – all of this can be done with
Digital Joy Engage!
Make your presentation truly interactive with real-time audience polling results
Share poll results with your audience in real-time, either directly from Digital Joy's dashboard or within Microsoft PowerPoint.
Build live polls on the fly
We work hard to keep it simple. You can create your polls ahead of time or craft them as you go in a matter of seconds.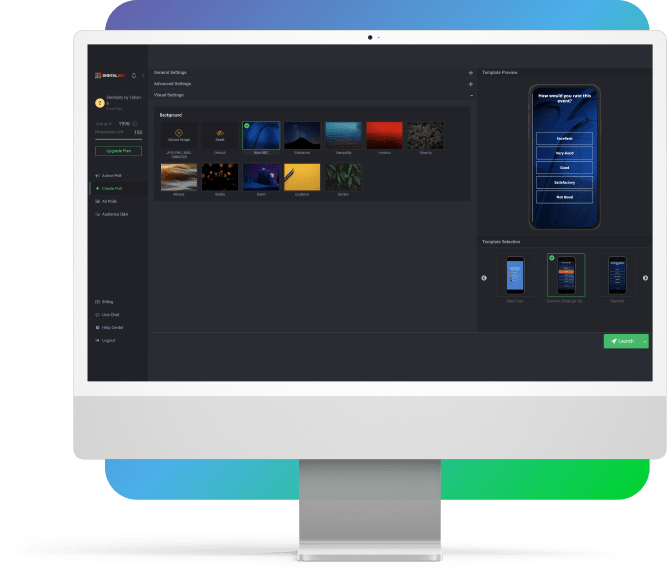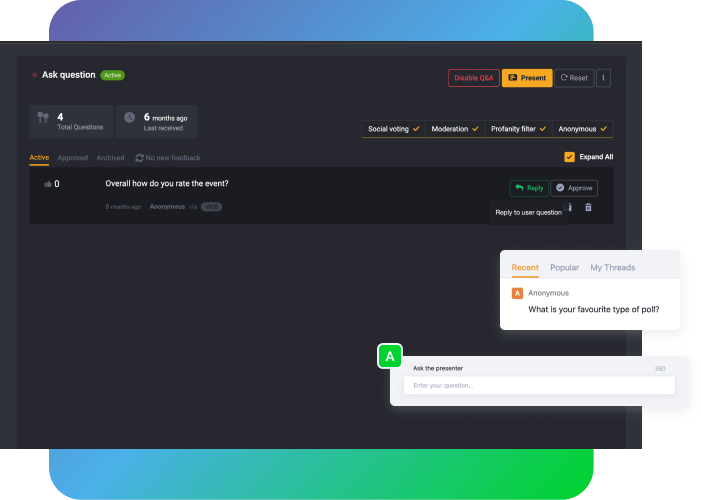 Use live survey tool to collect instant feedback
Your audience can offer real-time feedback during your live broadcast, presentation, or other events. Use the data as you go or study it once your presentation is complete.
Collect live polling data on your website using the embed feature
Digital Joy generates an embed code you can place within your website or any content management system.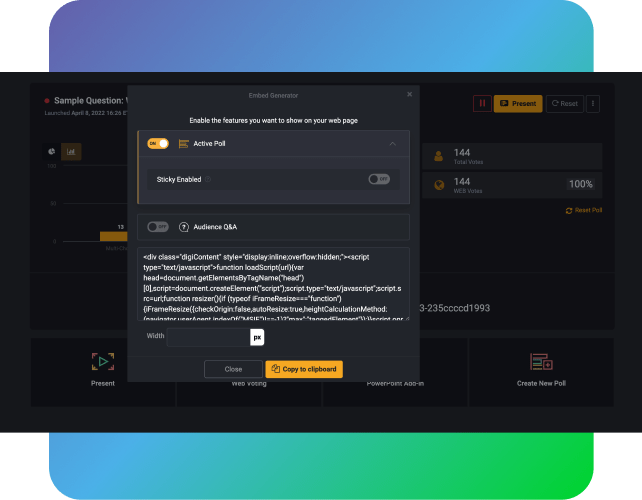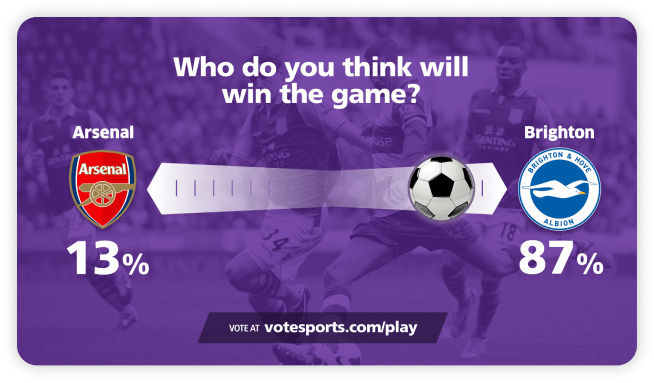 Bring polling data to life with Digital Joy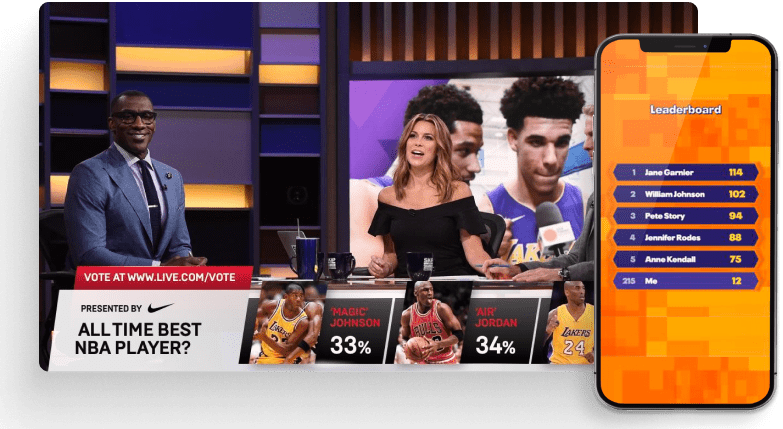 Create live polls, quickly and easily
Digital Joy is a flexible tool that helps you create any number of polls and surveys. Use it in almost any setting, including politics, business, education, and more.
Digital Joy lets you:
Maximize audience coverage

Get instant results

Analyze your audience in detail
Easy direct results
page setup
With Digital Joy Engage, you can create a question in under a minute and easily embed it:
Into your PowerPoint presentation
On a website or blog
Into your video broadcast
All you need to do is log into your account, create a live poll, and choose the poll mode to embed. Our vast library of templates lets you customize a survey to fit your presentation, website, or brand. By combining an attractive and straightforward design with the right questions, you maximize the success and results of your survey.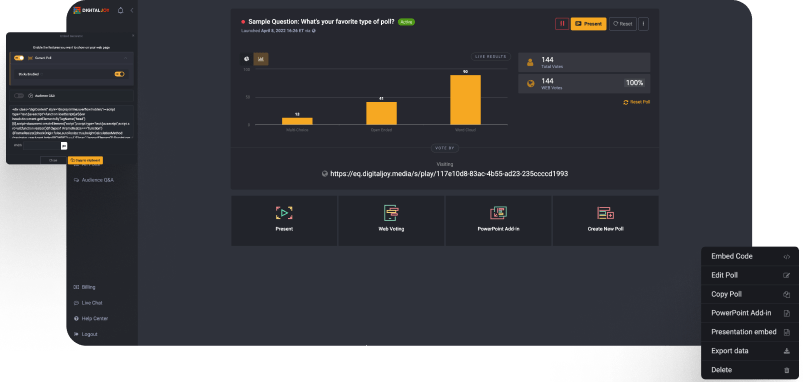 Interactive survey submission
We streamline the polling process to save you valuable time: Digital Joy Engage combines SMS and web polling in one convenient spot. Your audience can respond by SMS and/or online. Then, the system collects answers and broadcasts them to any connected screen in real-time. Your account stores all the feedback and audience questions collected during questions, votes, or surveys.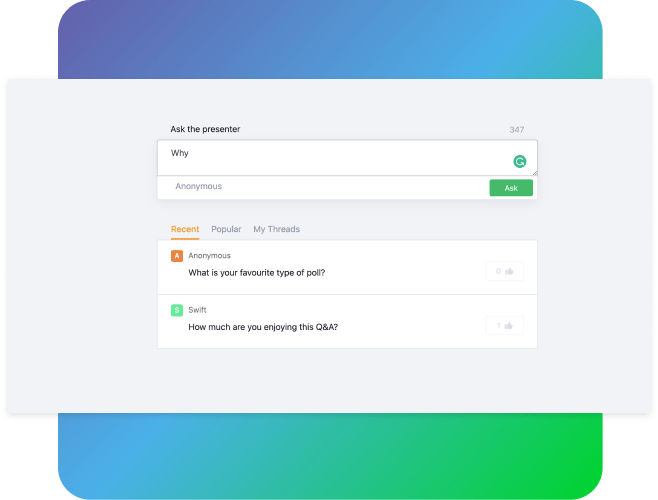 Create each new survey
in a few seconds
You can create and share an unlimited number of questions! That's right: each one is tailored to your audience while considering their needs and pain points. Adapt to your audience and their instant feedback with research chaining — a chain of surveys that follow one another. You can create new surveys every minute! Live polls are easily scalable with Digital Joy Engage.
Get excellent poll results and share them with your audience in real-time
Another advantage of our technology is how fast it is to share survey results so you can use them to engage your audience with powerful storytelling that resonates on a whole new level.
Log in to your account on your PC or mobile device
Create a poll or survey
Share it with the audience: show a live poll on the screen, suggest voting
Collect results by SMS or online
Show results on the screen and provide engaging talking points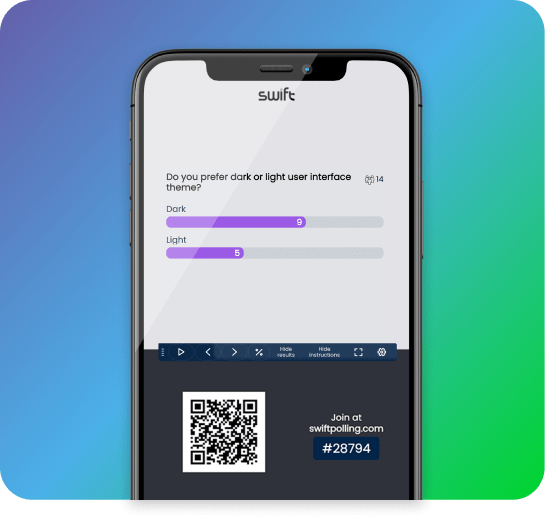 Digital Joy Engage is an instant polling app for accurate results that gives you data and information quickly and effectively.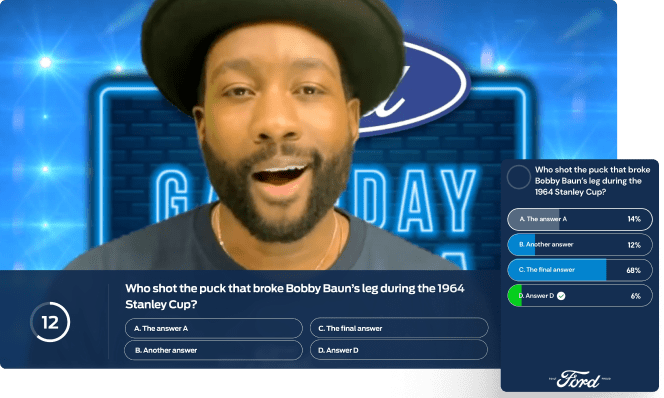 Get information about your audience in real-time
Live polling offers you a snapshot of current moods. Opinions are constantly changing, which means it's vital to collect results in real-time. And Digital Joy can help with lightning-fast data collection.
A user-friendly interface for voting or polling

Easy-to-understand answer forms

Options for replying by SMS or online
It's essential that members of your audience without a smartphone or Internet access can still participate in surveys. With the help of our SMS functions, you'll be able to collect responses from your entire audience.