Get to know the
team at digital joy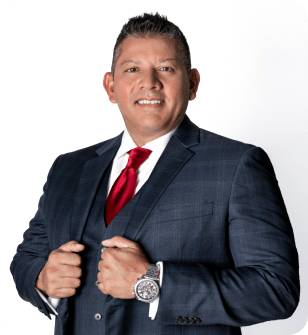 Founder and Chairman of the Board
Louis Hernandez, Jr. is the founder, Managing Director, and CEO of Black Dragon Capital. Mr. Hernandez is an award-winning entrepreneur, successful investor, philanthropist, advocate, and recognized speaker and author. A proven growth-oriented media and technology executive with expertise in operational execution and results-driven performance.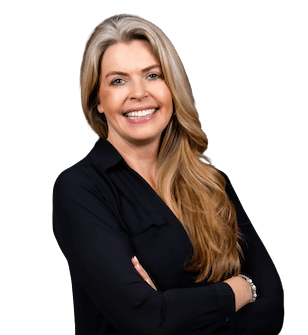 Tracey Arrowood Shaw is an entertainment executive with extensive experience overseeing and executing industry-leading production, distribution, strategy, and operations initiatives and constantly pushing the envelope and looking ahead to keep up with and ahead of the changes in the industry. Integrating innovations in technology and procedures to keep teams up to date and on the cutting edge.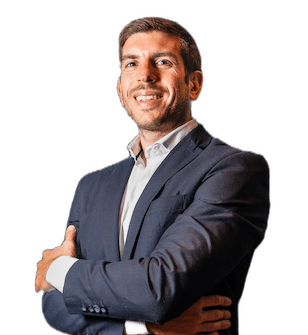 Marcos Impala has more than 14 years in technology and finance fields primarily with Lenovo and Citigroup as well as early-stage companies.
He has an extensive software background with experience as a product consultant for Experian and, more recently, with Banco Macro and Banco Mariva in South America where he was responsible for credit risk management and new business evaluations.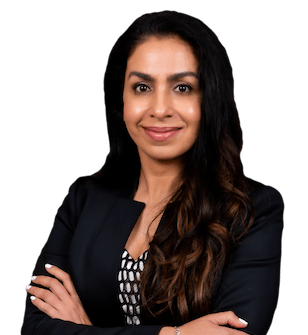 Ms Sharma has over 14 years of global experience leading investment portfolios and teams in the US, Middle East, and Asia in public and private sectors She has had a wide range of responsibilities in private equity investment processes including leading sourcing, investment mandates, portfolio management, acquisitions and dispositions, financial analysis, due diligence, and fundraising.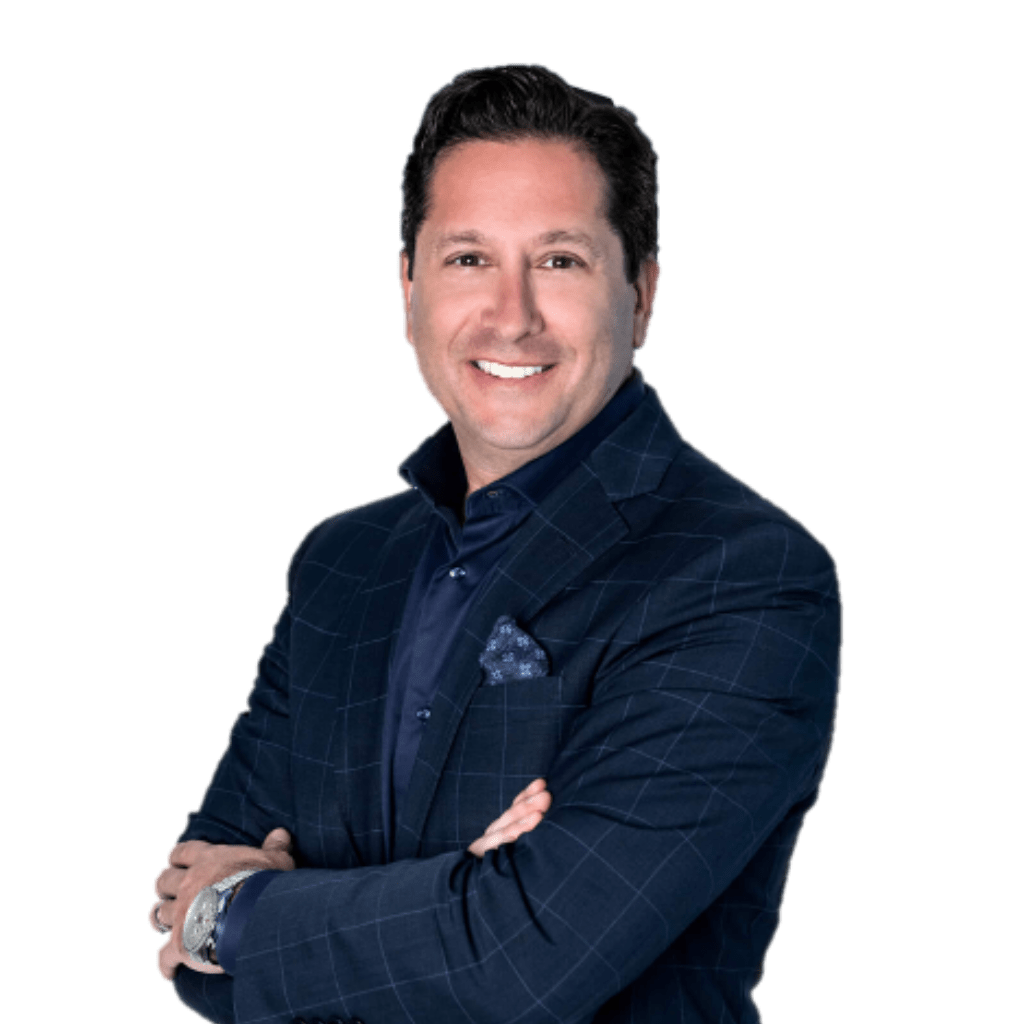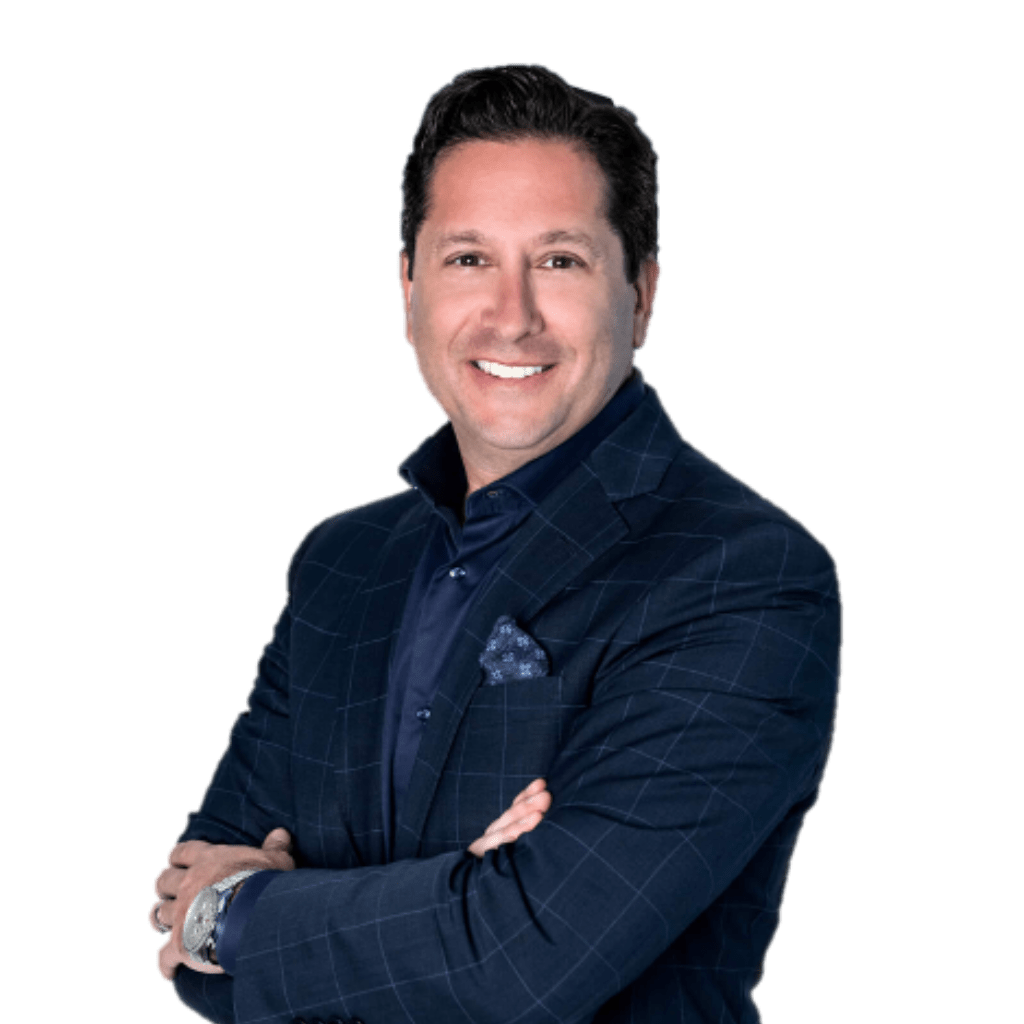 Richard K. Sussman is an advisor and member of the Board of Directors for Digital Joy. He is a partner at Black Dragon Capital, whose career spans private equity, venture capital, Fortune 500, and start-ups in technology, media, and entertainment, scaling revenue and capital across a diverse portfolio globally.