Digital Joy Studio provides a complete Software-as-a-Service cloud-based solution that makes it easy for content creators to manage, edit and publish their media. 
A solution that enables content creators to easily manage, edit, and publish their media. Our cloud-based platform simplifies the content creation process, allowing you to connect with your audience and make a lasting impact. With Digital Joy, you can effortlessly manage your media, upload, edit, tag, collaborate, set approvals, publish, and track analytics.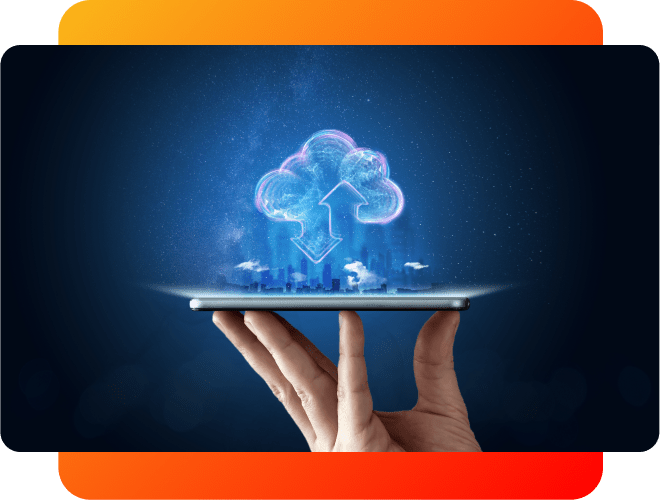 Easily edit, organize, collaborate, and deliver content to multiple digital platforms simultaneously.
Simplify the content creation process to boost revenue, enhance brand awareness, and increase audience engagement.
Publish to multiple destinations simultaneously
Create packages and distribute to multiple platforms simultaneously with an easy to use, intuitive interface.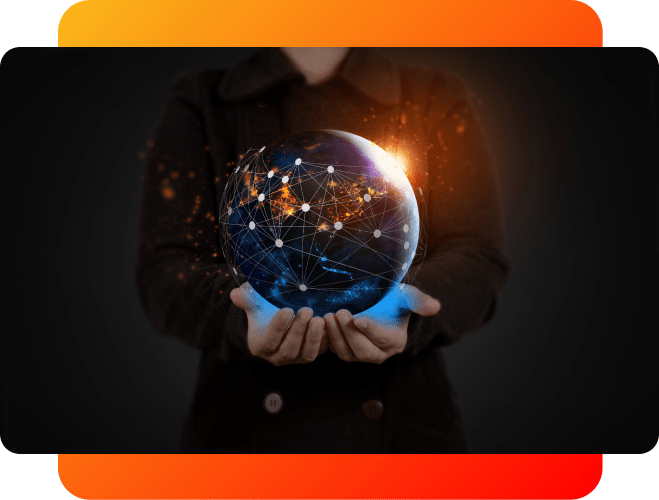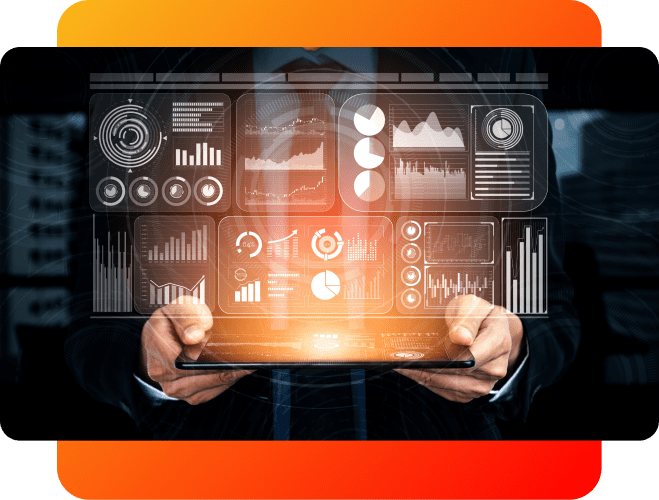 The information you need at your fingertips
Get the analytics you need to see what content is working the hardest for you.
Monetize your content and engage your viewers
With an integrated user interface across all Digital Joy product suites, you can create, stream live, re-cut, and distribute to social, websites, OOT, and broadcasters near and far while monetizing your content and engaging viewers.