Digital Joy Studio is a cloud-based turnkey video production and distribution platform empowering everyone with the tools to tell their story. Ingest media, manage and edit live and on-demand broadcast-quality content and distribute to multi-platform over-the-top (OTT) destinations, including social media, Connected TV (CTV), mobile apps, and websites.
Everyone has a story to tell
From broadcasters, large and small, to corporations reaching out to their employees, stockholders, or customers, to preachers speaking to their congregations … everyone has a story to tell. Digital Joy's Studio makes it easy to do.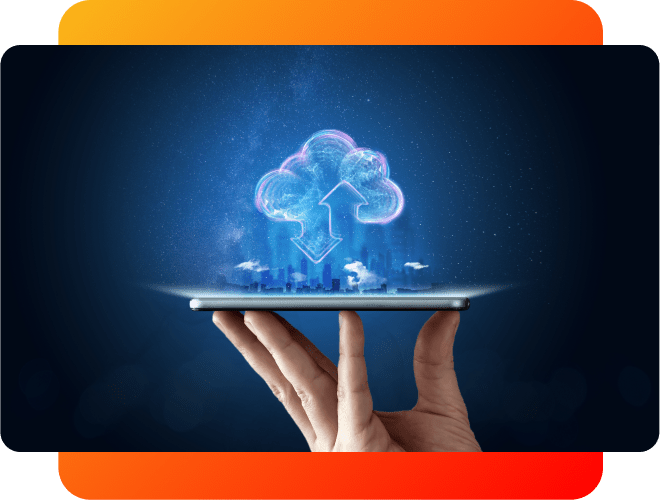 Easily add multiple audio languages and subtitle tracks
Add localization to meet your viewers where they are. Add multiple audio languages and subtitle tracks to all of your content.
Publish to multiple destinations simultaneously
Create packages and distribute to multiple platforms simultaneously with an easy to use, intuitive interface.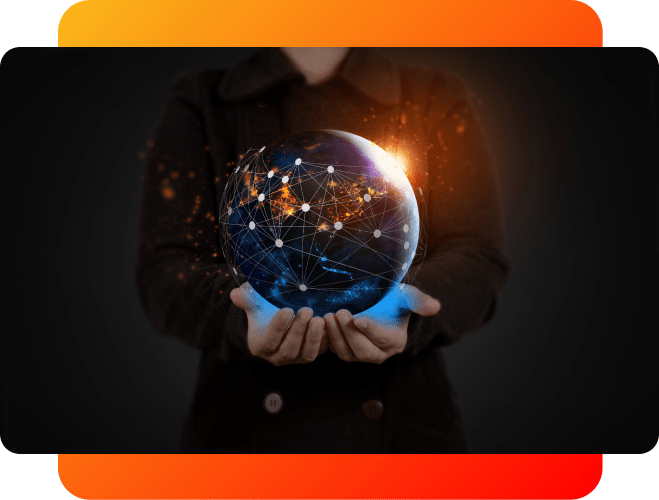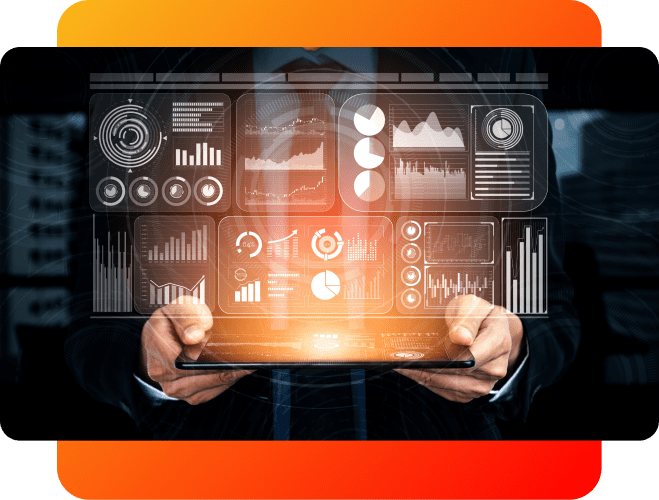 The information you need at your fingertips
Get the analytics you need to manage your workflows and to know what content is working the hardest for you. What's working and what's not.
Monetize your content and engage your viewers
With an integrated user interface across all Digital Joy product suites, you can create, stream live, re-cut, and distribute to social, websites, OOT, and broadcasters near and far while monetizing your content and engaging viewers.