Digital Joy has helped many businesses and non-profits to engage, excite, and ignite their audiences all over the US. Read more about what our users have to say: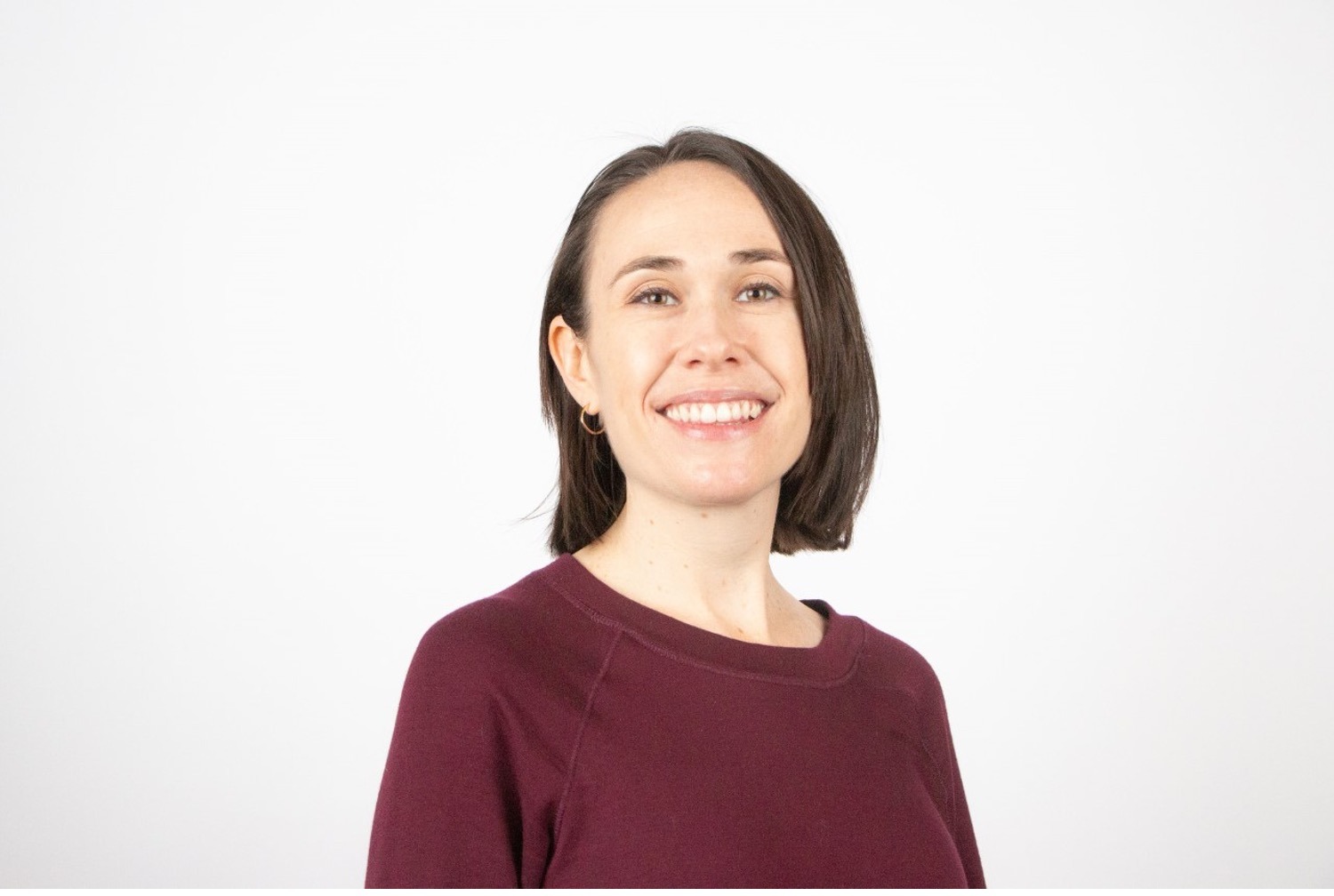 Digital Joy Engage Helps Entrepreneurs in Pitch Competition
We used Digital Joy Engage to poll the audience of our small business pitch competition, InnoVentures, to vote on which entrepreneurs' business pitch was strongest. The entrepreneur that received the most votes won our "Fan-Favorite Award." Attendees answered the poll via text or online, allowing us to engage both virtual and in-person audiences at our event. While our panel of judges selects the winner of the competition, this voting element makes our event more fun, giving each audience member a "seat" at the judges' table. Digital Joy Engage was very easy to use and customize. We love using this tool each year!
Live Polling Keeps Local Retailers on the Edge of Their Seats
The event was great, and the live stream voting worked amazing!
The event we held was The South Florida Independent Retailer Awards Show. Its purpose is to promote local retailers who are expanding. We had 9 categories such as Best Beauty Retailer, Best Café Baker, Best New to South Florida and many more. The live stream voting was a hit with the crowd as everyone was excited to see the results as they were coming in on two large projector screens we had up. We had a few nail biters down to the last minute of voting which really got the crowd going. The Digital Joy platform was easy to use and modify and we will be using it again. Thank you for your responsiveness and working with us to make sure our event went well!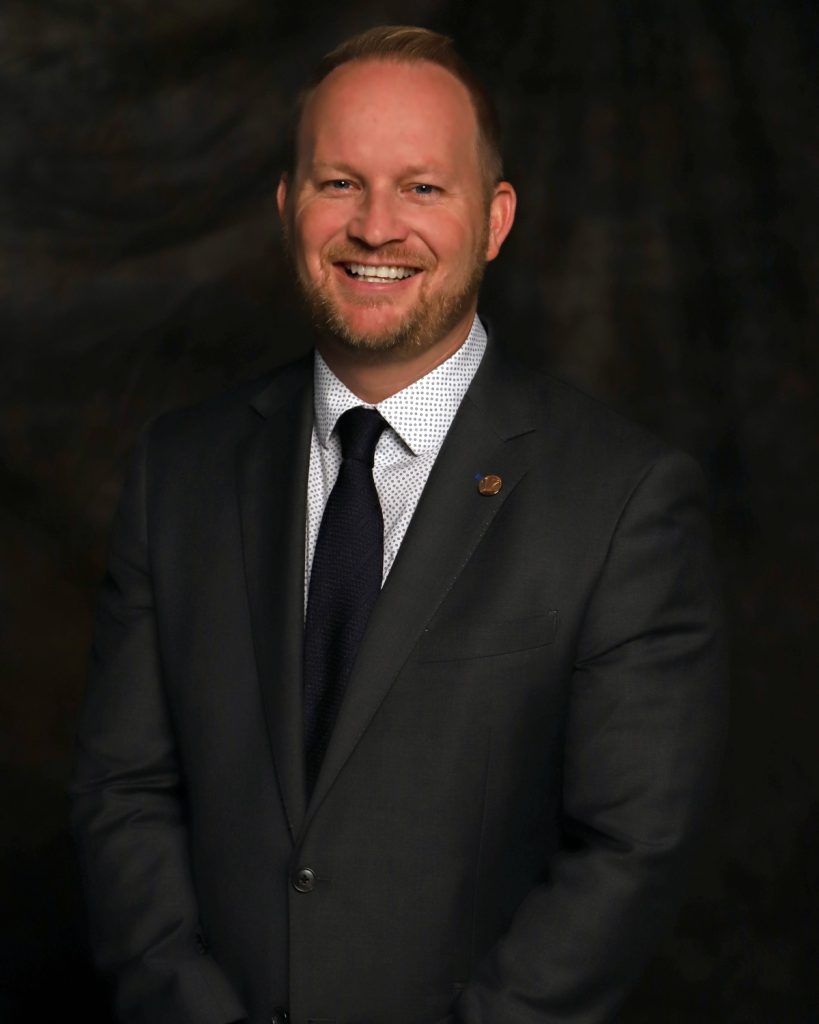 Digital Joy Gives Life – and Revenue - to Local Newscast
We made decision on an innovative new approach to daily newscasts – utilize Digital Joy live opinion polling on air and sell sponsorships of the polls.
Every time we ask a question, we get no less than 1000 respondents, which is larger than the pool of other polling done in the market. Advertisers love it because they know there are 50,000 people watching and seeing their logo and then then the 1000+ respondents per day who follow it to their social media or desktop when they answer the question. It has been sold since day one. The way we position it is the strongest real estate they can get.
In 2022 people are faster to react and engage… responses are only increasing. Other traditional census polling in the area don't get the interaction we get in one of our newscasts.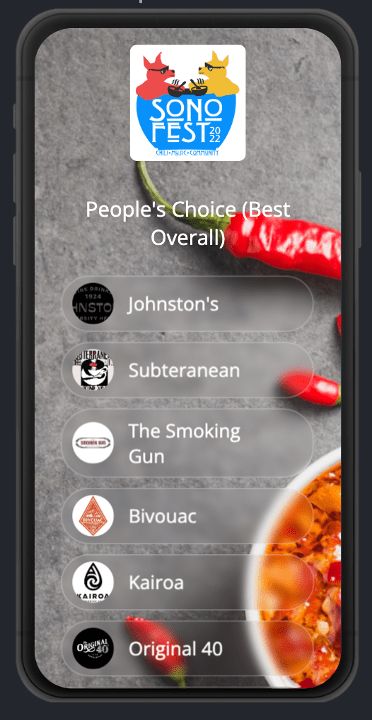 Quick live voting setup and even quicker support from Digital Joy
I worked with Digital Joy to create a live poll for our 22nd annual Chili Cook off to support our elementary school arts programs! It was such a pleasure to work with the Digital Joy staff – they listened to my needs, helped me create a custom poll for the event, and were there every step of the way to answer questions and make updates! When the poll closed, they promptly sent me the poll results so we could announce the winners within minutes! Attendees loved that they were able to easily and quickly vote with a QR code. The entire process was seamless thanks to the folks at Digital Joy!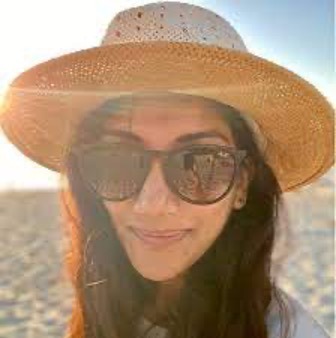 Easy setup and use to light up online voting with Digital Joy Engage
We used Digital Joy Engage to have spectators vote on their favorite fireworks show at the Lone Star Fireworks Festival.  We used the QR code and text capability to poll our spectators and it couldn't have been easier. The set up was simple and straightforward and the platform was very user friendly. This service added an extra flair to our event!