Audience Interaction Software for Educational Institutions
Captivate and excite your students with live polls, quizzes, Q&As, live video broadcasting, and other interactive features during your next class.
Team up with Digital Joy to
help your students learn
New and exciting ways to keep your students engaged
When you integrate real-time SMS and web-polling into the classroom (virtual or not), you've got the power to teach your students engagingly and excitingly. From corporate learning to K-12 or higher education, you can ensure your audience gets the maximum impact from your presentation. With fun features like gamification, we make sure you've got new and exciting ways to keep your students engaged.
Boost participation and engagement during in-person or virtual learning
Your next class can be that much more effective, productive, and fun, thanks to a variety of interactive features to keep your students excited and encouraged to participate, including live video streaming to connect you with your students wherever they are.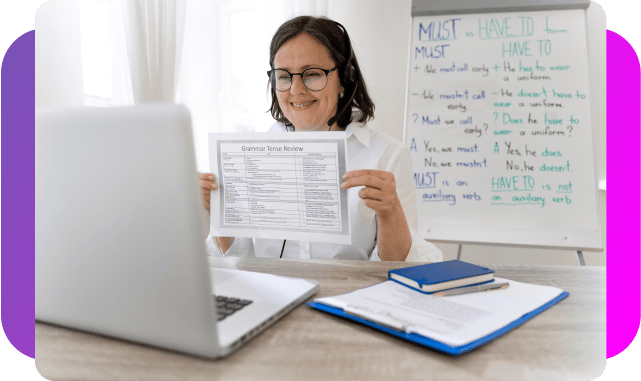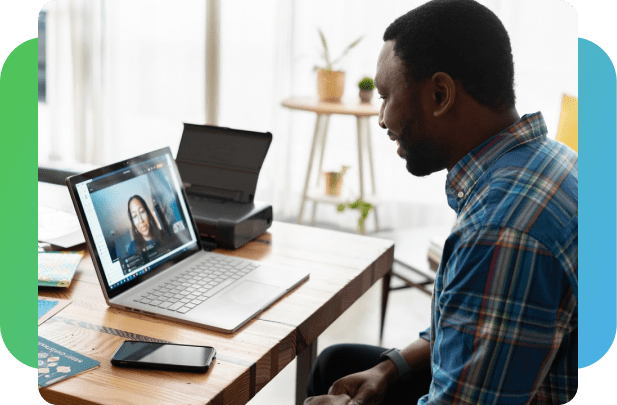 Education and training made simple
Whether you're setting up an interactive poll to test your students' knowledge on a particular subject or you need an interactive way to teach them, Digital Joy can help you do it all. At the same time, you offer quiet students a way to voice their opinions and ask questions when they wouldn't speak up otherwise.
Moderate questions and
feedback before they're displayed
We've even given you the ability to moderate questions before your audience sees them so you can filter out repetitive or offensive results and make sure your presentation stays on track.