Create The Content, Stream it live, Interact, engage and Learn about Your audience
Our platform offers you the opportunity to host meetings and conferences that are both interactive and engaging. You can take advantage of our powerful features to create content and connect with your audience through live polling, quizzes, Q&As, and surveys. All of this is available to you with just a single click.
Your business runs
better with Digital Joy
Your business runs better with Digital Joy
Engage your employees, spark conversations, and get better feedback with easy, effective, and accurate real-time SMS and web polling.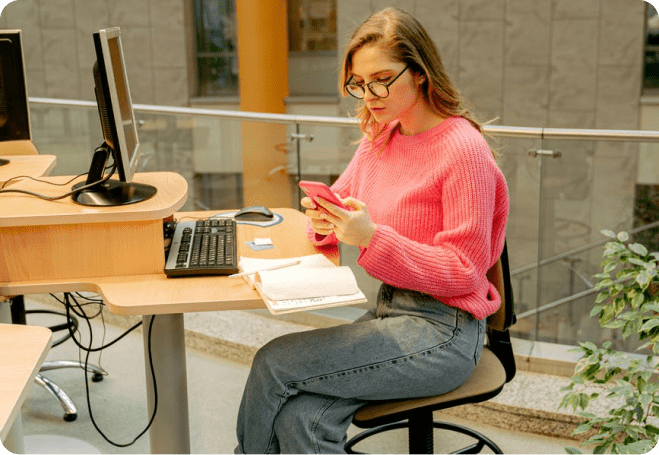 The event was great, and the live stream voting worked amazing! The live stream voting was a hit with the crowd as everyone was excited to see the results as they were coming in on two large projector screens we had up. The Digital Joy Platform was easy to use and modify and we will be using it again.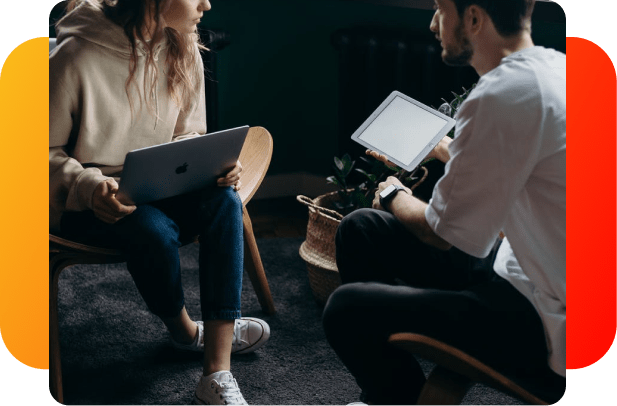 Stream it live or recut it for watching later
Digital Joy's suite is built with businesses in mind. We include all of the tools you need to stream your meetings and presentations live with Digital Joy Live or recut them and publish them for your team to watch later using Digital Joy Studio.
Endless options for customization
Create, present, and engage with trivia, quizzes, and polls customized to your brand. From world-class security to advanced analytics and data to all of our other exciting features, Digital Joy Events helps you move your organization forward.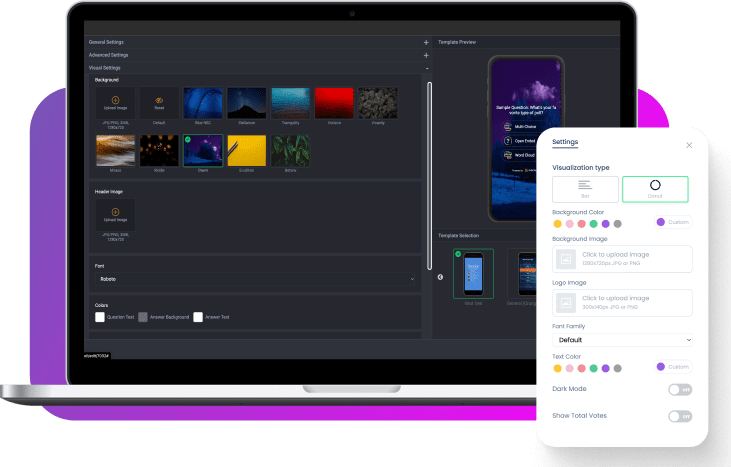 Give your entire team the chance to voice their opinion effectively, fun, and interactive way with live quizzes, polls, Q&As, and even live video broadcasting.
Collecting employee feedback is easier and faster with us
With Digital Joy for meetings, you can incorporate exciting interactive features that keep everyone's eyes and ears on what you have to say. At the same time, you allow your team to share and be heard in new ways…even during remote meetings with live streaming technology.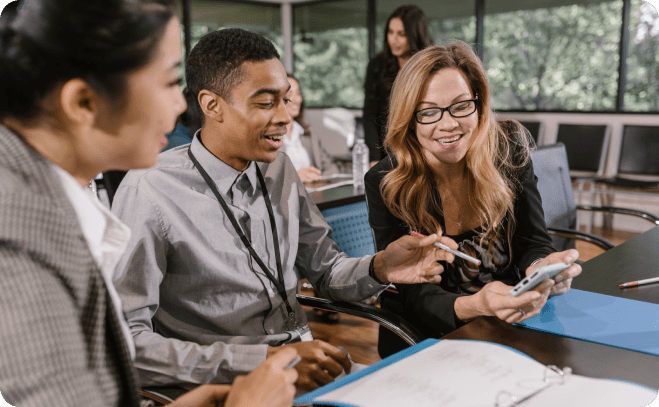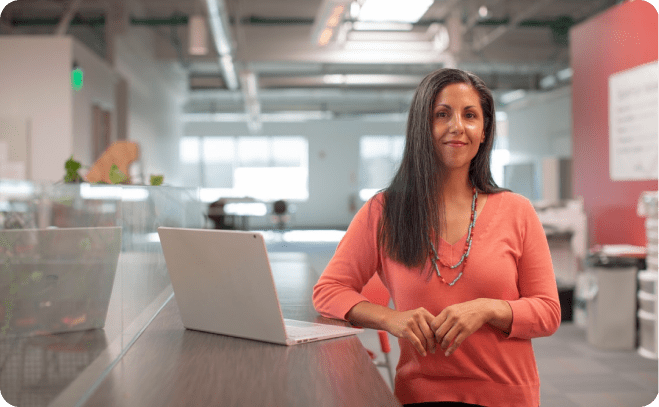 Find out what your employees are really trying to say
Employee feedback is an invaluable resource in an organization. But until now, businesses have struggled to get accurate, reliable, and honest responses from their staff. Now, with the Digital Joy Suite, your team can not only answer the questions you have for them but feel empowered to ask you what they need to know as well.
Anonymity features empower your team to offer honest feedback
To make your meetings even more effective, we've given you the option of creating anonymous polls so your audience can vote with the confidence their identity is hidden from the presenter.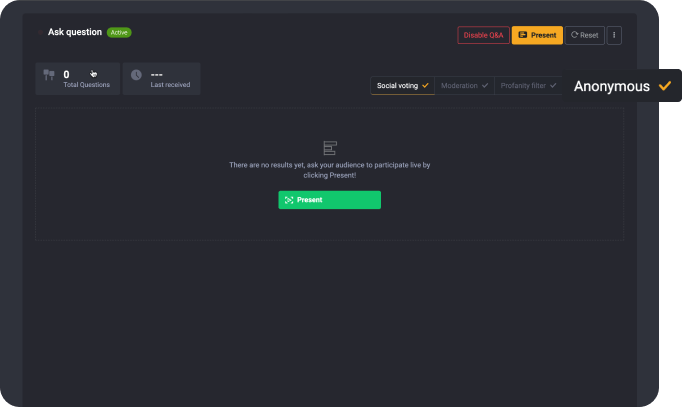 Whether you're planning all-hands meetings, town halls, or ask me anything, your meeting can be more effective in less time with Digital Joy. With various customizations features and powerful tools, there's a way to use Digital Joy to make every meeting more informative, engaging, and interactive.